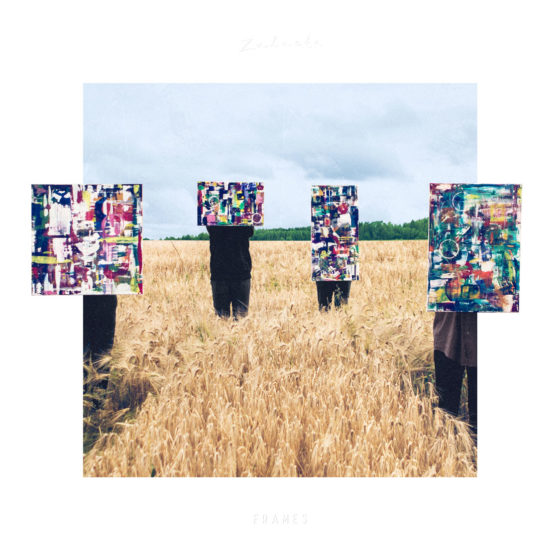 Frames – Out Now!
Listen to Zuluetas debut album, Frames, on Spotify or Apple Music. (You'll find the album on other platforms as well)
An average minds reflection on life, death and everything in between. It might seem like a quite strange description of a band but it is almost spot on when it comes to this four piece orchestra from Sweden.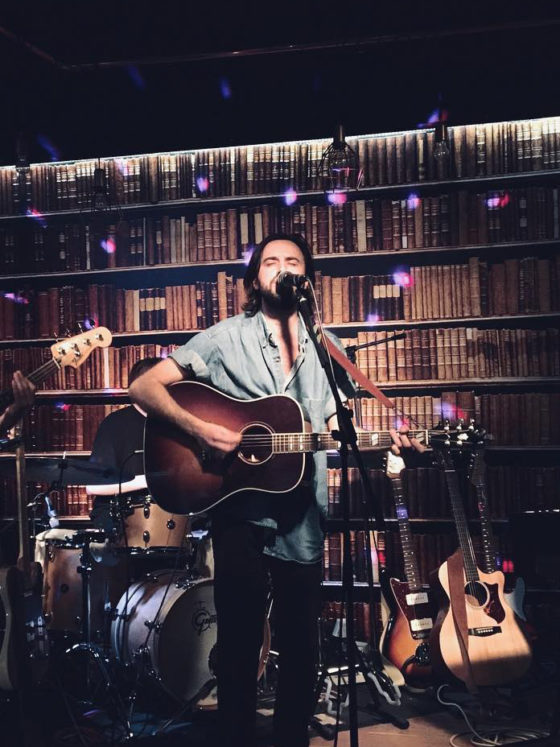 They grew up listening to music from a different time and era. Therefore, the folky sound of Zulueta comes as no surprise. But to call them a one-trick pony would be both foolish and ignorant. Their influences cover many different genres and many different countries, which results in a wonderful mixture of sounds and emotions.